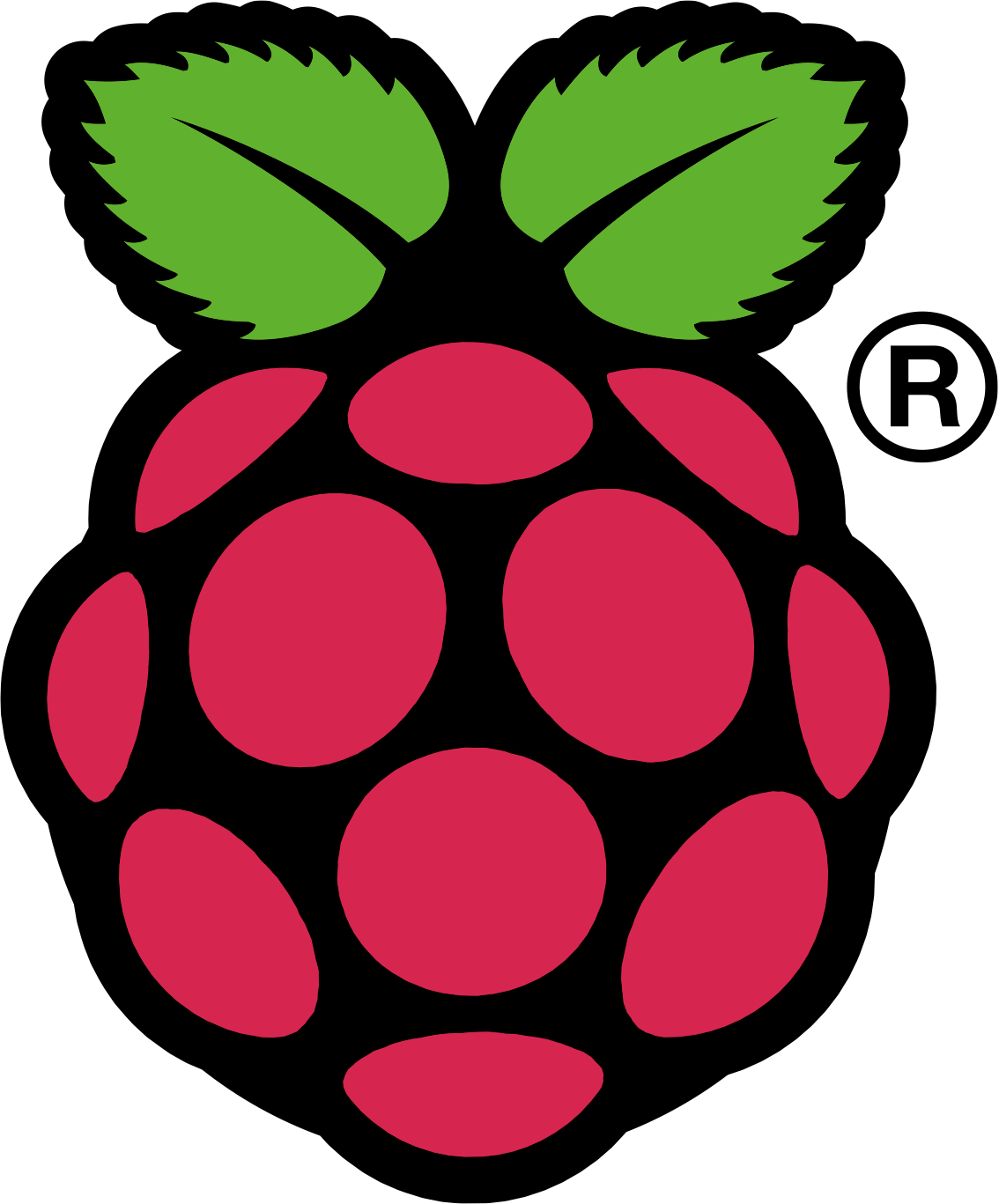 New units with 512MB are now being produced and sold. The original was 256MB.
Raspberry Pi Foundation news article
I am not best pleased about this. Apparently, the new units are being sold for the same price as the old units. So, double the memory for free. I, however, ordered a Pi from New IT a couple of weeks ago and received it the next day. It's a 256MB model. I was excited at the time – such quick delivery!
Alas, it seems I now have two Raspberry Pis which could be considered obsolete. I have asked on the Foundation post and on the Element 14 forum (the Farnell forum) whether suppliers have stocks of the 256MB units sitting on racks unable to be sold, and whether there is an upgrade path from 256MB to 512MB.
I am not holding my breath. The RPi is a famously closed system when it comes to the CPU and RAM.
Practical upshot? If I had waited one week longer, I'd be a proud soon-to-be-owner of one of the first 512MB units. Instead, I have to settle for the moderate happiness of having a Wales-manufactured Pi with the lower amount of memory. I consider myself a nerd, geek and early-adopter and, frankly, this just irritates the hell out of me!
Very disappointing… But somehow not surprised that yet another product update/launch has been bungled.