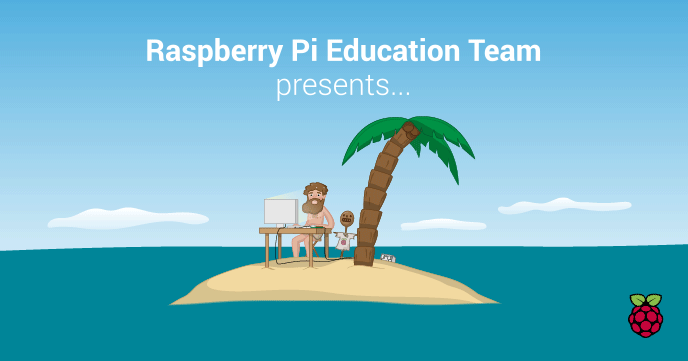 The Raspberry Pi Foundation has just announced the imminent availability of two online training courses that will help you get started with the Raspberry Pi and get a certificate at the end of it. The courses are:
They are both four-week courses and they commence on 20th February.
I think this is a great idea. It gives the opportunity for qualifications to all those teachers who aren't able to (or aren't released to) attend a full-on Picademy. It's also great news for people like myself who help to run Jams but aren't used to delivering workshops in a 'teachy' way.
For the full announcement, go to the Foundation website.