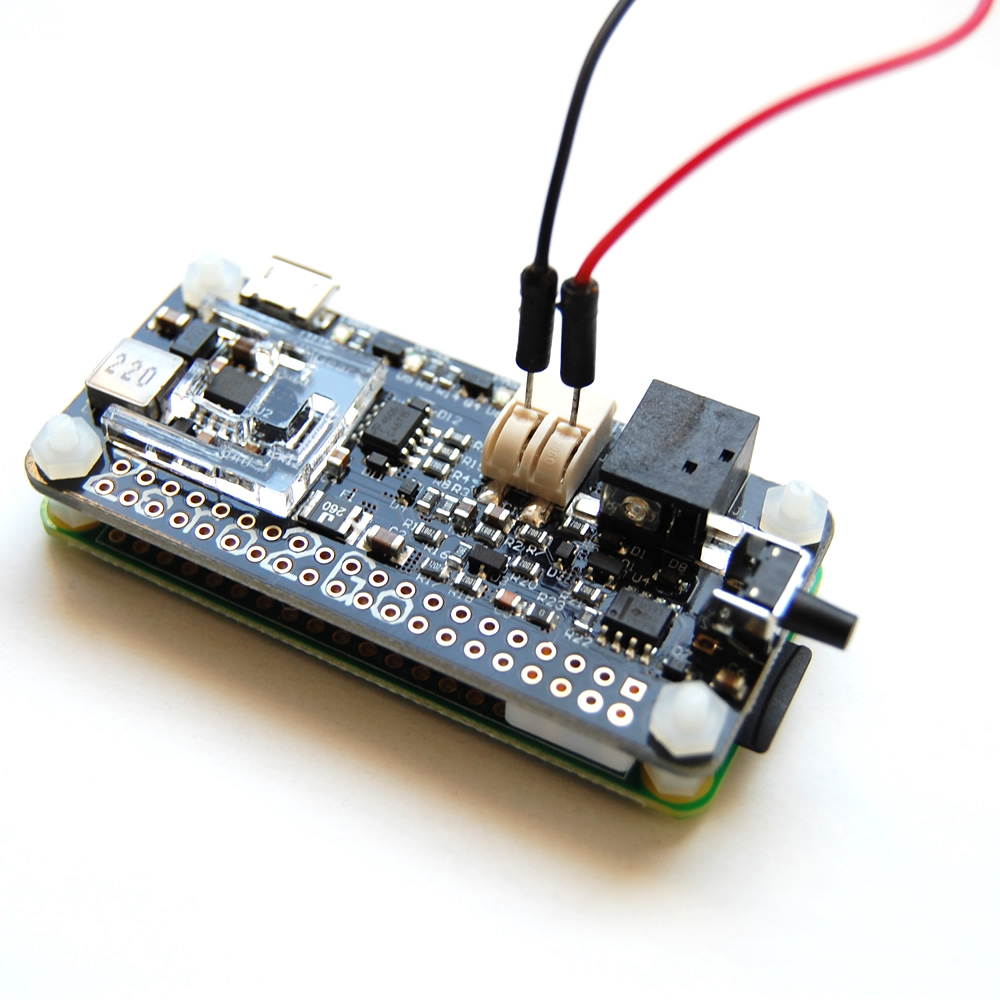 UUGear, who previously gave us a selection of hubs and UPS solutions for the Pi, have just released a Zero-sized power supply board that accepts voltages from 5-26V. It's called the Zero2Go and has the following features:
No soldering required when mounting on Raspberry Pi Zero (Pogo pin connection)
Wide range of input voltages (5~26V)
Reverse polarity protection
Power sources can be connected via micro-USB, DC power plug or wires.
Supports "pass-through" and "step-down" modes (auto switching)
Single button tap to startup/shutdown Raspberry Pi (with installed software)
It costs 350.00 CZK (12.95 euros / £10.85 / $13.65) from their website.