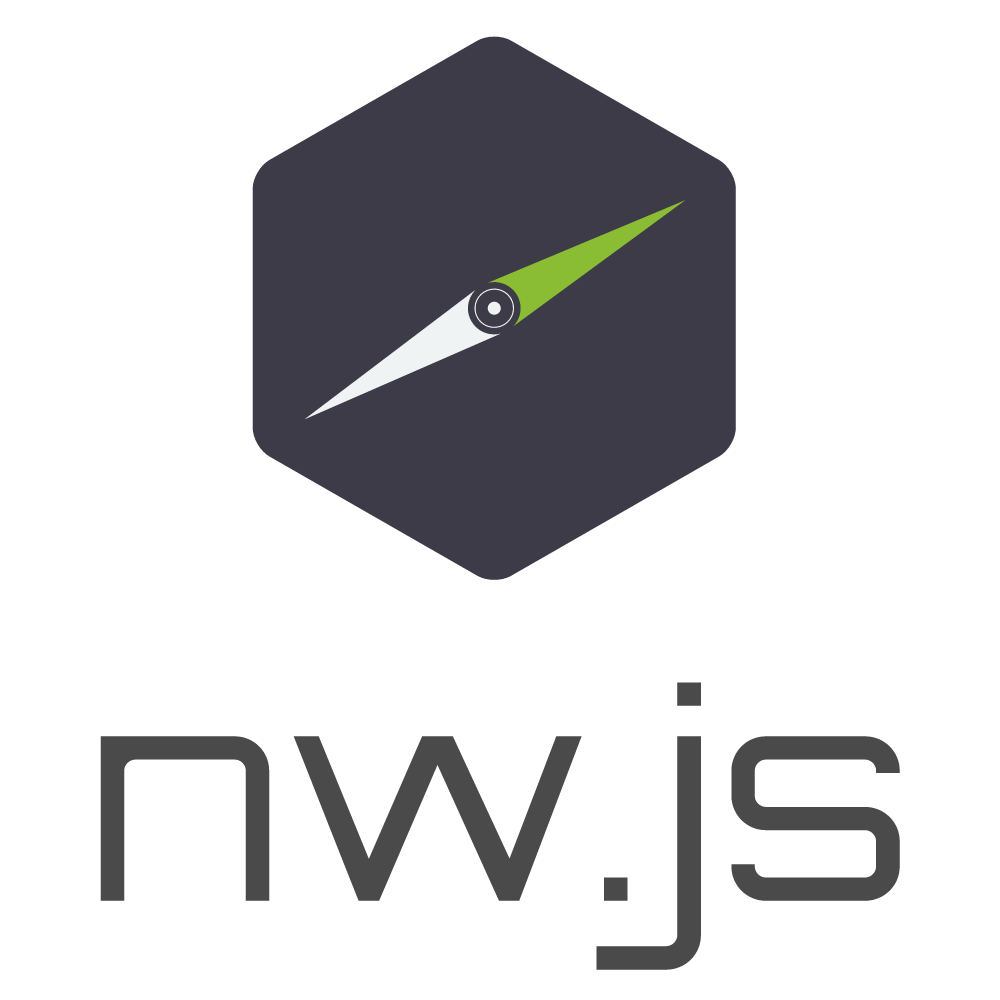 NW.js (previously known as node-webkit) lets you call all Node.js modules directly from DOM and enables a new way of writing applications with all Web technologies.
Joan has been working on a binary port of the technology to ARMv6 so that it runs on Raspbian. They've now managed it and it runs on both the Pi 1 and the Pi 3 (making it ARMv7 compatible as well). Currently, the source of NW.js and Node.js are quite old so Joan is seeking collaboration from other developers to port over newer versions.
So, if you're interested in collaboration, or you're interested in downloading the software, head over to the GitHub repository.