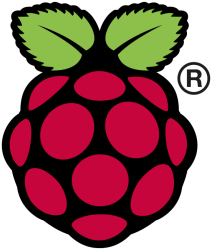 A couple of new jobs today.
The Raspberry Pi Foundation is recruiting a junior designer at their offices in Cambridge. The person who is hired will be carrying out photographic, video and typesetting work, alongside illustrative and graphic design tasks. Apply here and supply your portfolio.
Meanwhile, Code Club in London is looking for a Community Support Assistant to work at their London office and look after the community of volunteers, teachers and club hosts. More details are available here.