Hi everyone. Just wanted to share news of a couple of upcoming events in Cambridge. You probably already know about them, but just in case!
Cambridge Raspberry Jam – 12th September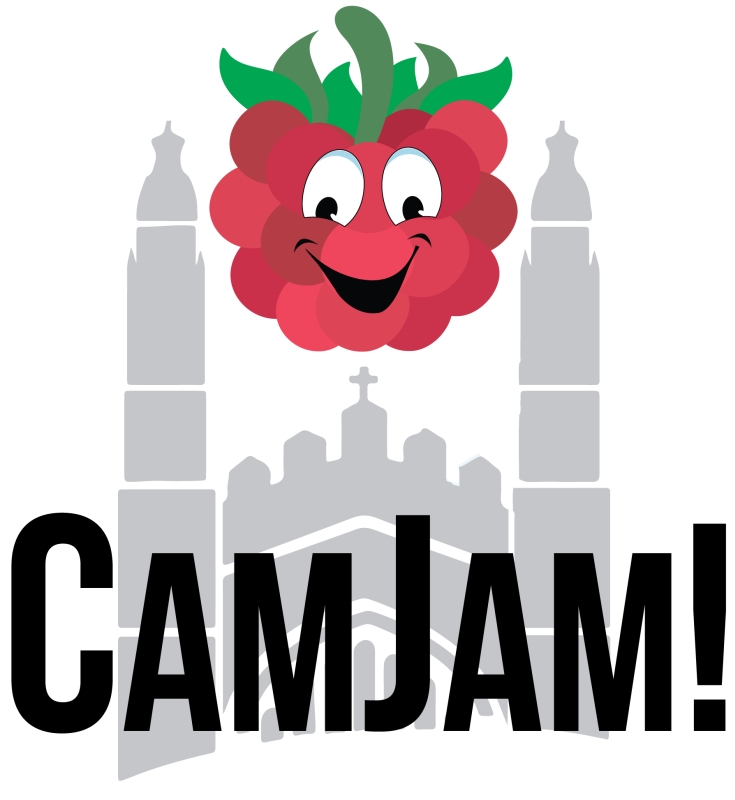 First up, we have our traditional CamJam on the 12th of September at the Institute of Astronomy. We've got a great line-up of talks which should be fun, educational and informative. The timetable of talks is available here. We also have a soldering workshop going on throughout the day – Pimoroni are running that. Our Marketplace will be bustling with the following vendors: The Pi Hut, 4tronix and Pimoroni. And, of course, we have Show and Tell going on all day with various projects from art to robotics. You can book tickets here.
Pi Wars – 5th December
Our challenge-based robotics competition will take place on 5th December at the Cambridge Computer Laboratory. 32 teams will compete for prizes over 7 different main challenges, with lots of other side-challenges happening at the same time. We will have a robotics Show and Tell all day and there will be an extensive Marketplace area with all your favourite vendors. You can find out more about the competition from our website here. You can buy spectator tickets for the day here.
Myself and co-organiser Tim Richardson really hope a lot of you can make it to these events!