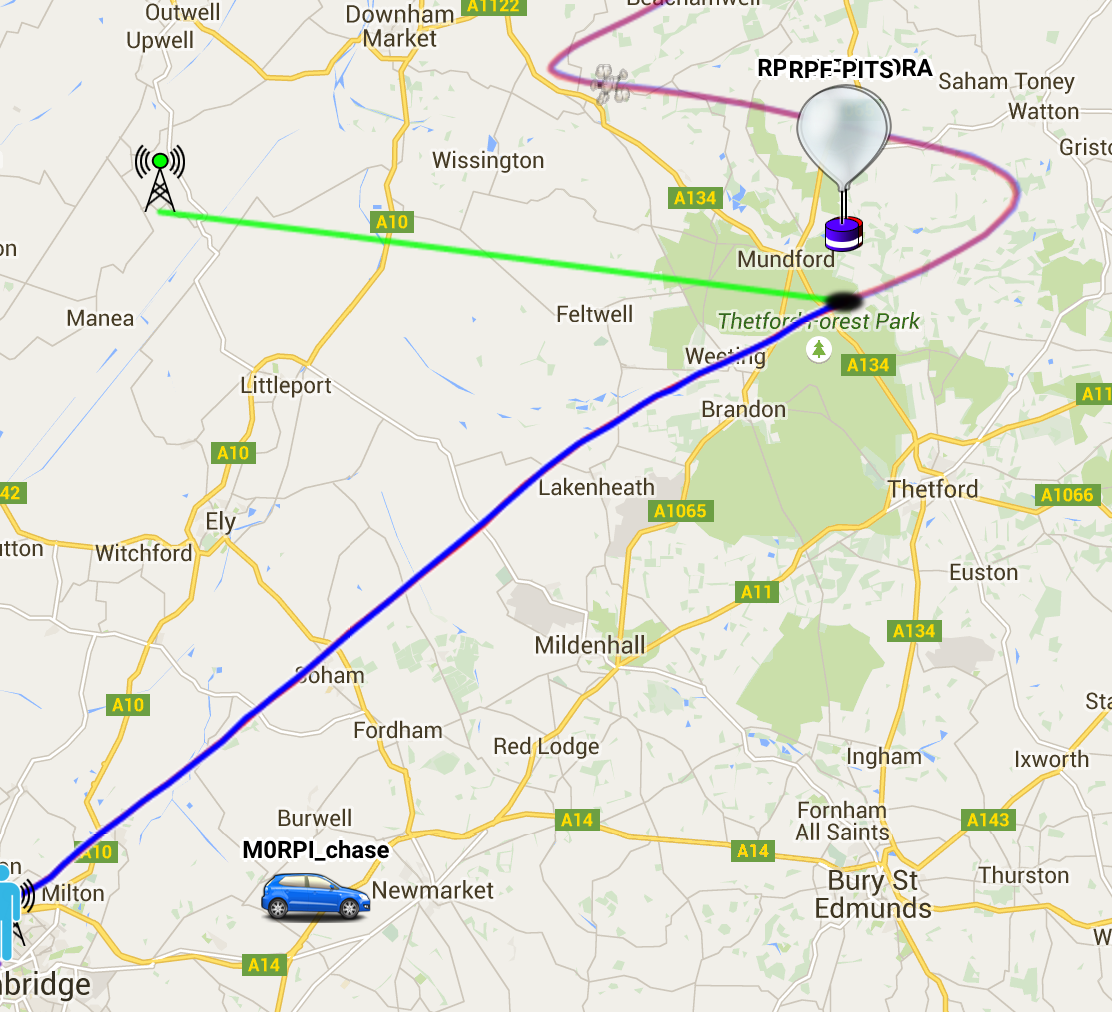 Skycademy is a new initiative from the Raspberry Pi Foundation that will teach educators and children's group leaders how to launch high altitude balloons with Raspberry Pis attached.
Next week, a series of balloons will be launched by the 24 Skycademy attendees and you can follow them live! Simply follow the hashtag #skycademy for further details on the tracking website that will be used. Tuesday will see the balloons being launched from approximately 10.30am. It's great fun to track HABs, so watch out for it.
For more details on the process that the Foundation has gone through to prepare for this event, take a look at their blog.