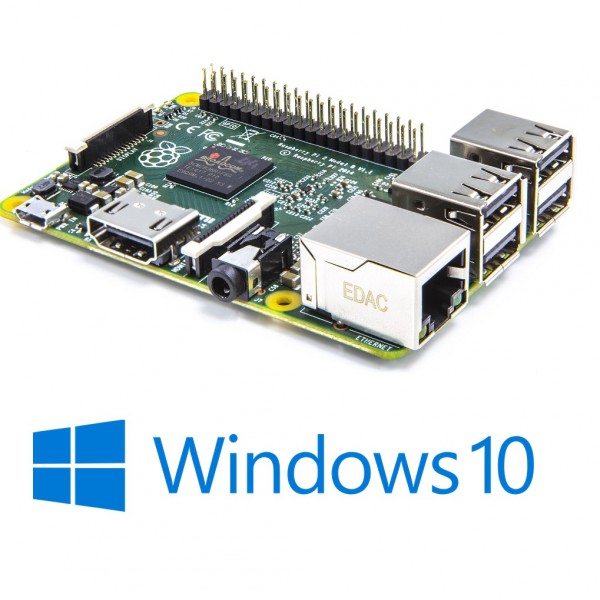 A Windows-based operating system for the Raspberry Pi is now available publicly following a few months of developer-only trials. Windows 10 IoT is available here and, unlike the last few months, does not require any sign-ups. Here's what BetaNews said about the operating system:
Before you get too excited, it is important to understand what Windows 10 IoT Core actually is. This is not a version of Windows in the sense that you are used to. You won't be booting up to the traditional Windows desktop and installing your favorite apps. No, this is designed for projects, related to the Internet of Things…

In other words, it is designed for creators. If you do not code and have no interest in such things, you should definitely steer clear. With that said, why else did you buy a Raspberry Pi 2? If you are the type of Pi owner that just wants to use it as a media center, this is not for you.
I think that sums it up brilliantly. This is a special type of operating system for those who want to program for the Windows toolset, but it is definitely not for those who want a cuddly desktop environment.
So, if you want to try it out, head over to Microsoft and download it.