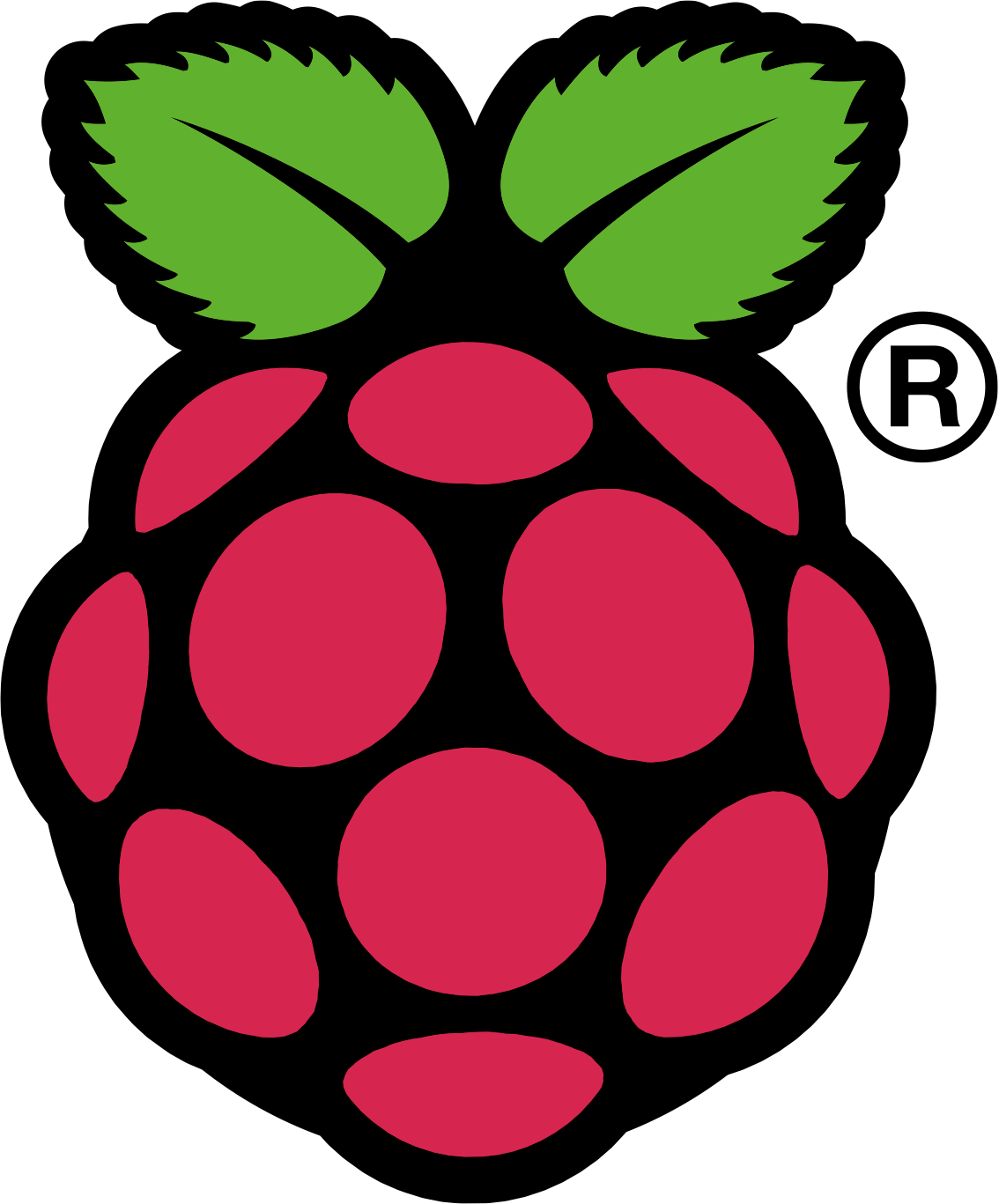 Big news from the Raspberry Pi Foundation this morning!
On 28th February & 1st March, there will be a massive 3rd Birthday event taking place at the Cambridge Computer Laboratory. Myself and Tim Richardson, who run the Cambridge Raspberry Jam, are helping to organise it. I think Clive Beale from the Foundation has summed it up quite nicely on their blog:
There will be captivating talks, animated hands-on workshops, informative show and tell sessions and chatty panel discussions. There will be a marketplace to buy the latest Raspberry Pi add-ons and other cool stuff. There will be competitions, prizes and goodies galore and a chance to chat with the Raspberry Pi team over a nice cup of tea.
There will also be a party on Saturday night which will be filled with food (we're thinking pizza at the moment!) and drink and a chance to talk to people (for real, rather than via a screen. I know, I know, it's a radical concept, but apparently people have been doing it for years… so I'm told 🙂 ).
It should be a fantastic event and we're incredibly excited to be involved. We'd like to see as many people as possible from the Raspberry Pi community in attendance, whether you're new to the Pi or an old hand. At £3.21 (including the dreaded Eventbrite fees) per day and the same again for the party, it really is fantastic value-for-money – under £10 for the weekend! And if you're under 16, you can get into the day parts for free!
Register for The Raspberry Pi Big Birthday Weekend tickets here. Read more on the Foundation's blog here.