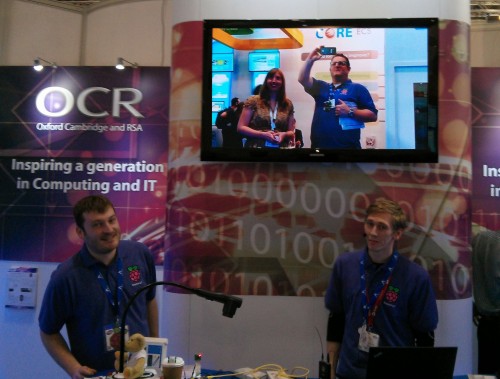 The Raspberry Pi Foundation has just posted on their blog about The Bett Show. They are looking for help to populate their stall with experts and educators. Here's who they are looking for:
We are looking for members of our wonderful community to help us run workshops, give talks or demos and be a part of sharing what we do with teachers and technicians. Teachers, Raspberry Pi certified educators, digital leaders, technicians, academics, parents, code club mentors, workshop leaders, Raspberry Jam event organisers, or Pi enthusiasts.
Bett runs from Wednesday 21st January to Saturday 24th January 2015 and you can read more about the event, and how to get involved here, on the Foundation's blog.