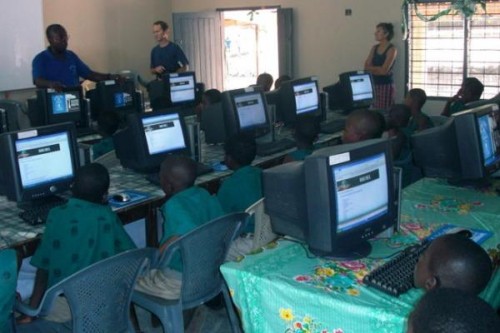 RACHEL-Pi is a great project that is being used in remote locations to distribute educational materials. Here's what Liz Upton has to say about it on the Foundation's blog:
RACHEL is an offline server, run on a Raspberry Pi, full of educational content from teaching curriculums, Khan Academy materials, Wikipedia, classic literature, reference material and textbooks; alongside vital community materials like medical and first aid textbooks.
The main body of the blog-post is written by Jeremy Schwartz, who is the Executive Director of World Possible – an organisation that has pushed RACHEL out all over the world. It's great to read about the success of this initiative and how the Pi is involved. Read the blog post here.