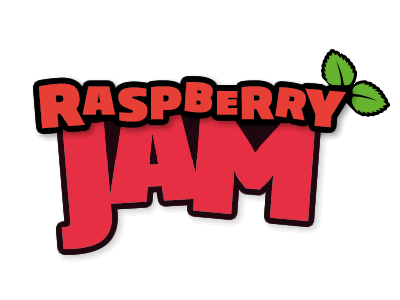 Ahead of the Raspberry Pi Foundation website's "Jam area" (that I worked on last week with Ben Nuttall) going live, I'm still doing my best to spread the Jam as best I can!
The latest Raspberry Jam to be announced will take place at Gartner in Egham on the 5th of October from 2-5pm. Announced by WinkleInk, this is the first one to take place in Egham in a year and will be a friendly show-and-tell type Jam where people bring stuff along to share and show off.
Tickets are available from EventBrite. Any questions, please post them to the Foundation forum or contact the organiser on Twitter @WinkleInk.